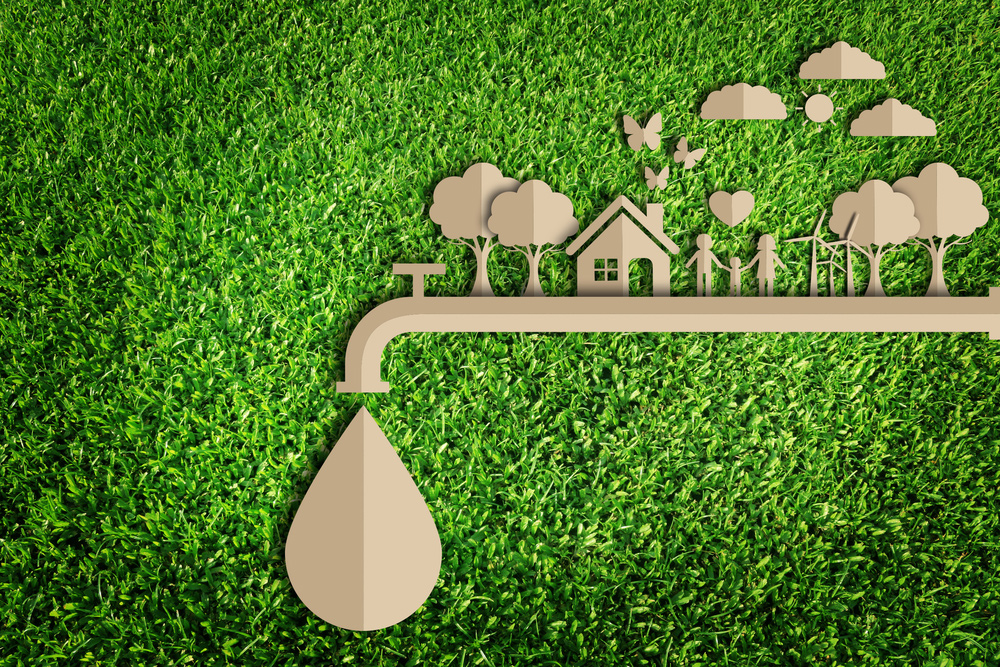 Water use – be smarter, save money and be kind to the environment …
A recent report detailing new research commissioned by the Water Regulation Advisory Scheme (WRAS) https://www.wras.co.uk/news/press_releases/britsunderestimate_their_household_water_usage_by_more_than_half/  has highlighted a number of concerning statistics as well as suggesting ways to save water, money and the environment, just by being smarter and changing a few habits.
The survey, carried out recently in the wake of Water Saving Week (running from 29th April to 3rd May) questioned more than 2,000 people across the UK about their water use habits in their own home and the results were surprising.
Despite most families estimating their weekly water use to be about 157 litres, the survey found that people underestimated their family's water use by as much as 55%, given that the average daily use for a family household is approximately 350 litres.
Washing machines use the most water in the average household, using approximately 50 litres per wash (when most people estimating only around 18 litres per wash used) and in the bathroom, it's the shower which, unsurprisingly, is the worst for using water.  An average shower (taking under 8 minutes) still uses as much as 90 litres of water, and teeth brushing for an average of 55 seconds uses approximately 12 litres of water.
A leaky toilet is the worst culprit of all however, which over the course of a single 24-hour period, can waste up to an astonishing 400 litres of water – the equivalent to 5 full bathtubs – whilst adding around £300 to your water bill, each year!
Investing in smart technology or updated appliances can be a major help in reducing rising utility bills across the board – for example Miele has launched its generation 7000 series of appliances https://www.miele.co.uk/domestic/generation-7000-range-6660.htm with added internet connectivity app-based services and sensor technology for its cooking products.  Hansgrohe have developed new technology in the form of a water sensor for your home.  Grohe Sense https://www.grohe.co.uk/en_gb/smarthome/grohe-sense/ responds to the presence of water anywhere it shouldn't be, alerts you via alarm and can even notify you remotely via the Grohe Sense App.
To see how you can update, refresh or completely renovate your kitchen or bathroom projects with appliances and products to add style and creativity AND help save the planet – visit www.culina-balneo.com or contact one of our 5 showrooms today.  We'll help you achieve that 'Perfectly Designed Space', reduce your annual utilities bills as well as helping to reduce waste water – a winning combination for everyone!
Watersafe is the central body for approved professional plumbers in the UK.  https://www.wras.co.uk/
Share This Story, Choose Your Platform!