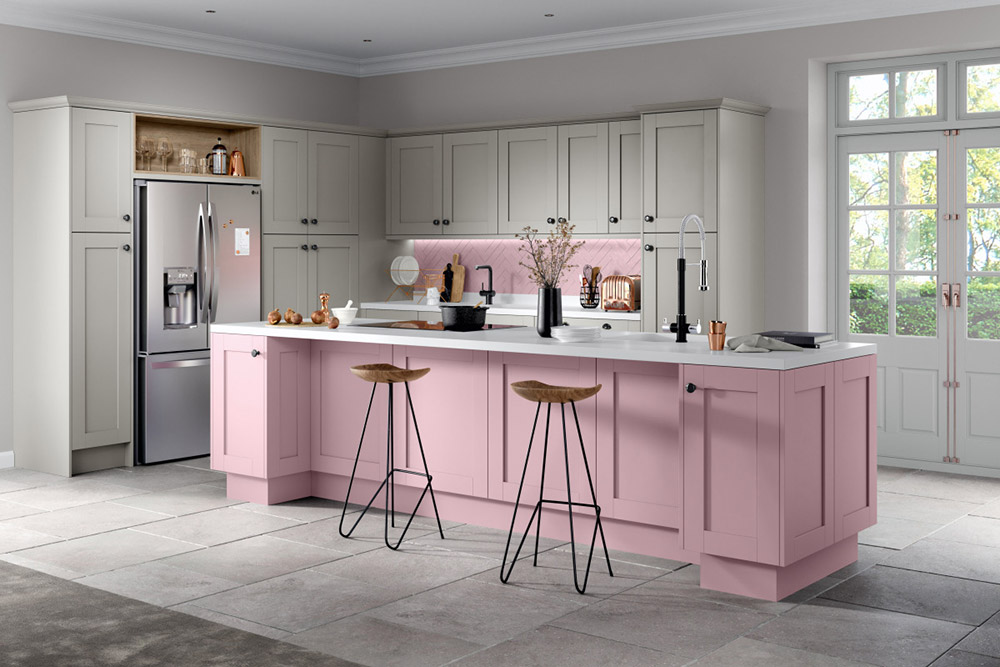 Omega kitchens is supporting Breast Cancer research with a 6 month wear it pink kitchen campaign and Culina + Balneo are ready to get involved!!
Following the recent launch of a new blush pink kitchen range, Omega will be making a donation for every blush pink kitchen sold (or any kitchen that includes at least 4 pink cabinets) between July and December 2019.
Omega's Retail Sales and Marketing Director Andrew North said: "Breast Cancer Now is leading the way with life-saving research and Omega is proud to support the charity and its breast cancer research in the UK."
With the help of retail partners like Culina + Balneo; Omega will donate £100 for every kitchen sold that is either 100% Blush pink or includes at least 4 Blush pink units. The Pink campaign will run on orders received between 15 July and 31 December 2019, with the final donation being made in January 2020.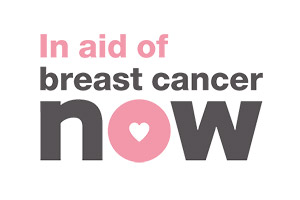 Lottie Barnden, Head of Mass Participation at Breast Cancer Now, said: "We want to send a heartfelt thank you to Omega Kitchens for their enthusiasm and support. We hope your wear it pink event will be fantastic fun, whilst raising vital funds for breast cancer research and support.
"Every year around 55,000 women and around 350 men are given the devastating news that they have breast cancer. Despite great strides in research, around 11,500 women and 80 men die from breast cancer every year –
that's nearly one death every 45 minutes.
"We currently fund around a third of all breast cancer research happening in the UK, and last year we responded to nearly 7 million breast cancer support requests. Without the generosity of wear it pink supporters we simply cannot continue to fund this crucial research and support, for all those affected by breast cancer now, and in the future."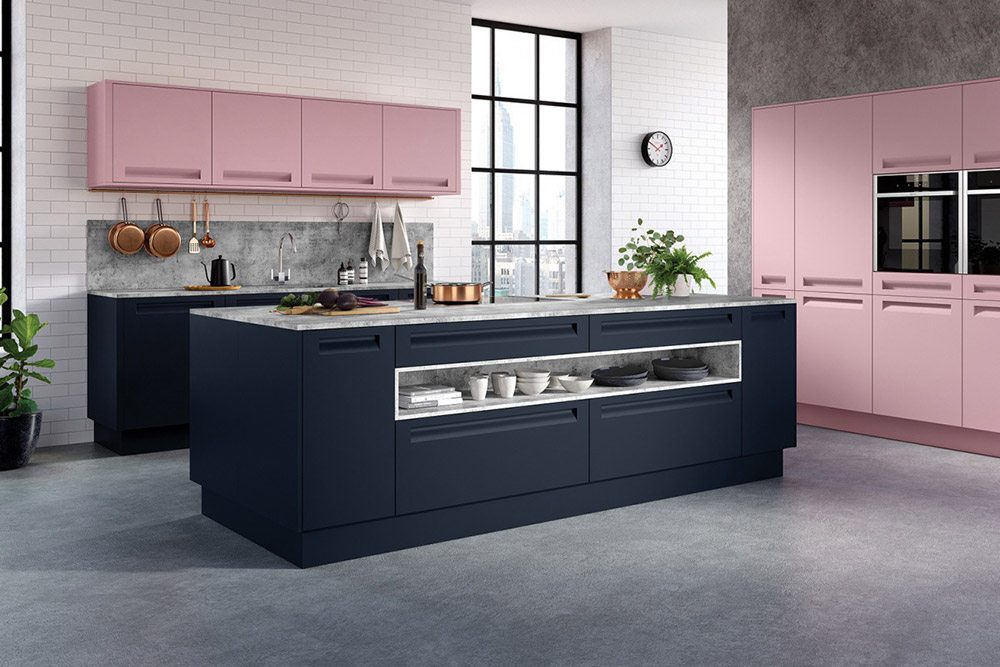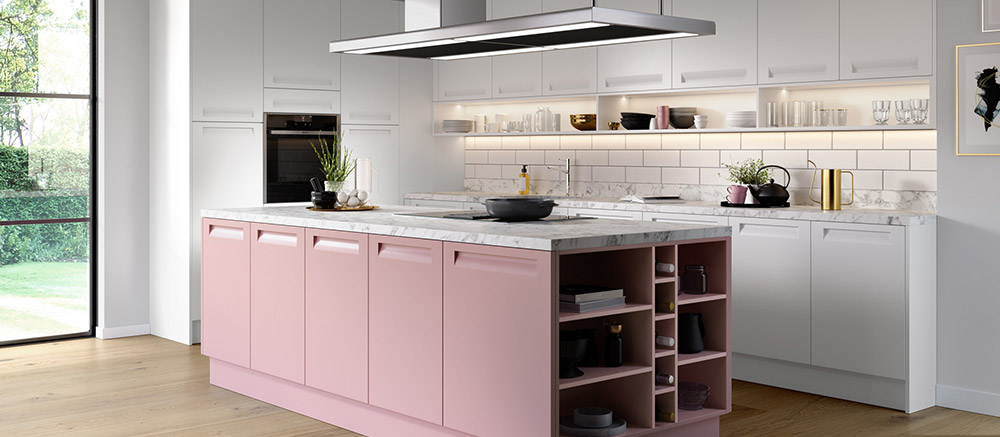 Share This Story, Choose Your Platform!