MALVERN KITCHENS FROM CULINA + BALNEO
Our Malvern kitchen designers deliver quality in every way possible. Our designers are exceptional at bringing your creative vision to life. Our cabinet manufactures use grade A materials and proven construction techniques to produce amazing cabinets.
We stand behind our service and product providing an exceptional warranty. Our team of professionals are dedicated to on going homeowner satisfaction and service.
Our passion for proper construction extends to our supplier partnerships and material selections. Brian Shackelford, a master craftsman with 25 years of experience, hand-selected three American cabinet manufacturers who share our values for quality in craftsmanship, function and style. Our cabinetry partners build and assemble each cabinet with thoughtful care and masterful skill, keeping the homeowner in mind, and treating each as a piece of art. Like Schöne, they strive not to be the biggest, but to be the best at their craft.
We have a wealth of design experience with extensive features our cabinet makers provide to create kitchens that are innovative and inspired. You will be amazed by the functional choices available to personalize your kitchen, and our frontline experience ensures that a kitchen by Schöne will be as useful as it is beautiful.
We design and create Malvern kitchens which function well for your family needs and make sure that your kitchen is finished to perfection.
WHY NOT HAVE A CHAT WITH OUR DESIGN TEAM OR VISIT OUR MALVERN KITCHEN SHOWROOM?
MALVERN KITCHEN SHOWROOM
01684 892 230
info@culina-balneo.com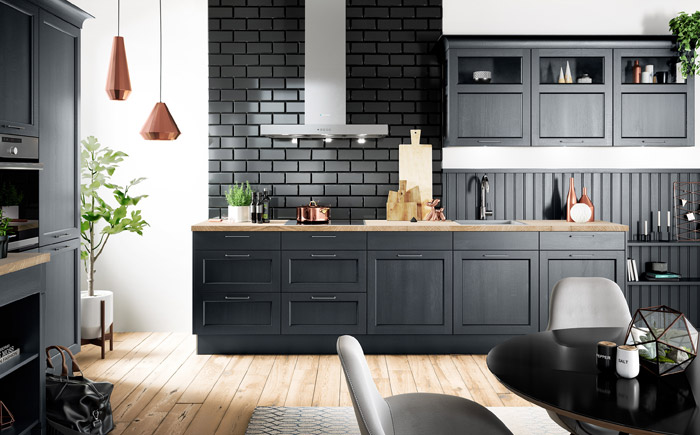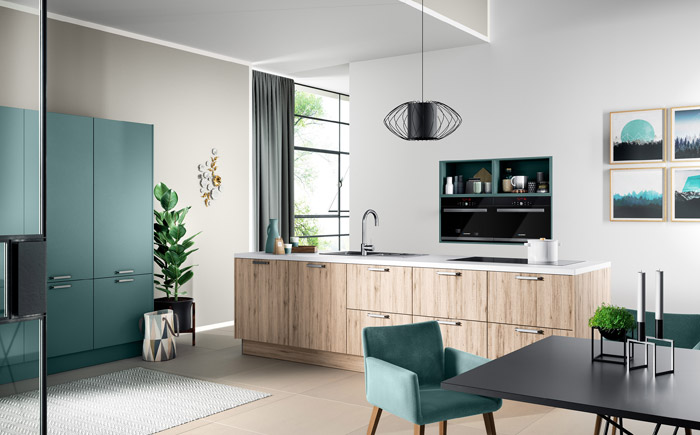 MALVERN MODERN KITCHENS GALLERY
Take a look at some of our modern kitchen designs from our Malvern designers