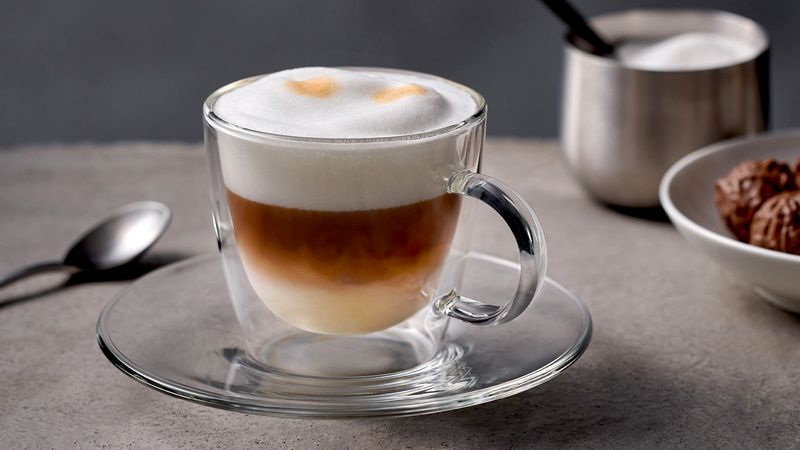 Whether you're looking for brighter mornings or moments of quiet introspection – rediscover truly authentic coffee with Siemens EQ.
Siemens has developed its EQ fully automatic bean-to-cup coffee machines for people who are looking for the exceptional. Experience personalised enjoyment of coffee with the Siemens EQ range: from the entry-level model to the fully networked bean-to-cup coffee machine. For your finest moments of enjoyment in the day.

The Siemens bean-to-cup coffee machine along with Home Connect allows you to discover the world of great coffee in just one app. With this, not only can you satisfy the requests of your friends and family, you can also learn much more about coffee.
With the coffeePlaylist, you can transfer multiple hot drink requests to the appliance remotely. The coffee centre will then prepare each one after the other.
How about something special? From Italian speciality coffees to Indian kaapi or an Australian flat white, you have an array of classic speciality coffees to choose from as well as 17 other coffee compositions from around the world.
To find out more, visit https://www.siemens-home.bsh-group.com/uk/appliances/coffee-machines
A seamless Barista experience – to go
With the Siemens fully-automatic bean-to-cup coffee machines, every sip becomes a moment of pure enjoyment. Add to that the sleek and modern design and the innovative aroma technology, and the result is ultimate coffee perfection and precision.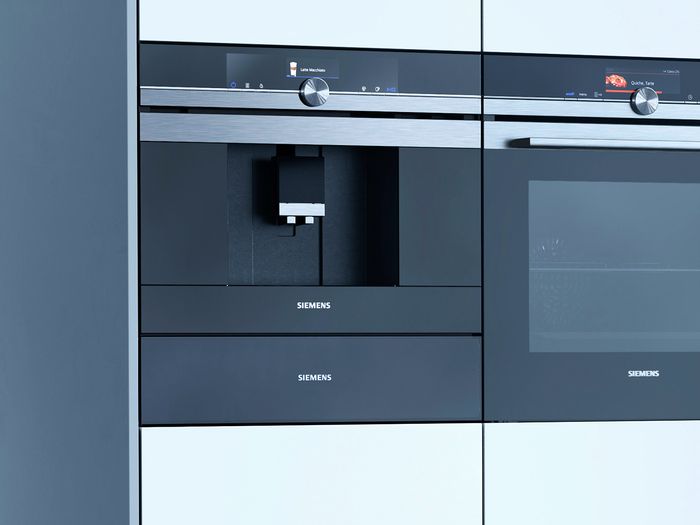 Share This Story, Choose Your Platform!