HIB BATHROOM FURNITURE & ACCESSORIES
HiB are on a mission to make bathrooms beautiful!
Established in the early 1990's by Warren Ginsberg, HiB started out as a small bathroom mirror business in North London before rapidly expanding with a Tamworth distribution operation to keep up with escalating demand.
If we fast forward nearly 30 years and the HiB of today is widely recognised as a world leading bathroom product manufacturer providing cutting-edge, quality bathroom products throughout the UK, Europe as well as the Middle East.
From the very best in bathroom mirrors, cabinets, furniture, ventilation and lighting – if you're seeking the all-important design details to create a truly aspirational bathroom – you're looking at the right brand.
So go on, try HiB out for yourself and help make your bathroom beautiful.
MIRRORS
A mirror isn't just a practical essential, but a great opportunity to add a real 'wow factor' to your bathroom design concept. The importance of a well-thought out bathroom mirror can't be underestimated. Not only can it help to create the illusion of more space, even in the smallest of bathrooms, but it can form that all-important focal piece.
CABINETS
The right choice of bathroom cabinet can instantly transform your space into a calming oasis; you can tidy away your bathroom essentials and create a sense of space and orderliness. Our wide range of bathroom cabinets come in a number of styles, sizes and are packed with features like LED illumination, charging sockets, soft close hinges and much more.
VENTILATION
Effective ventilation is essential in any bathroom otherwise it may become ruined by damp and mould. The good news is that it doesn't have to compromise on design.
LIGHTING
The bathroom is one of the most important rooms in the house when it comes to lighting. Get it right and it can change the look and feel of the entire room with the flick of a switch.
WHY NOT HAVE A CHAT WITH OUR DESIGN TEAM OR VISIT ONE OF OUR BATHROOM SHOWROOMS?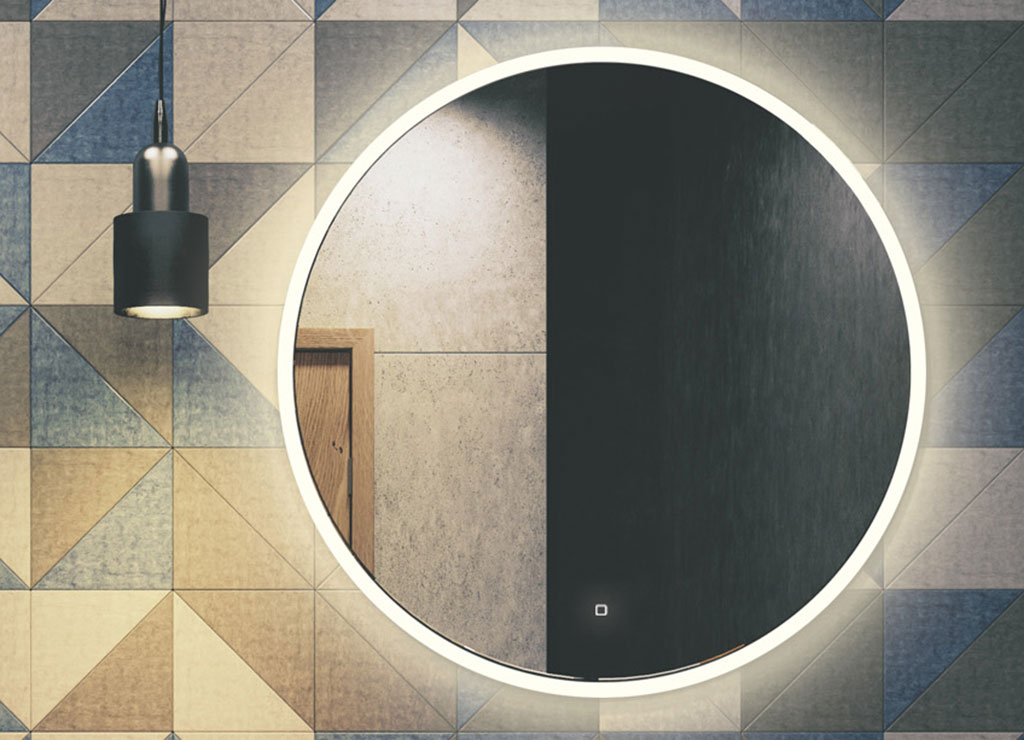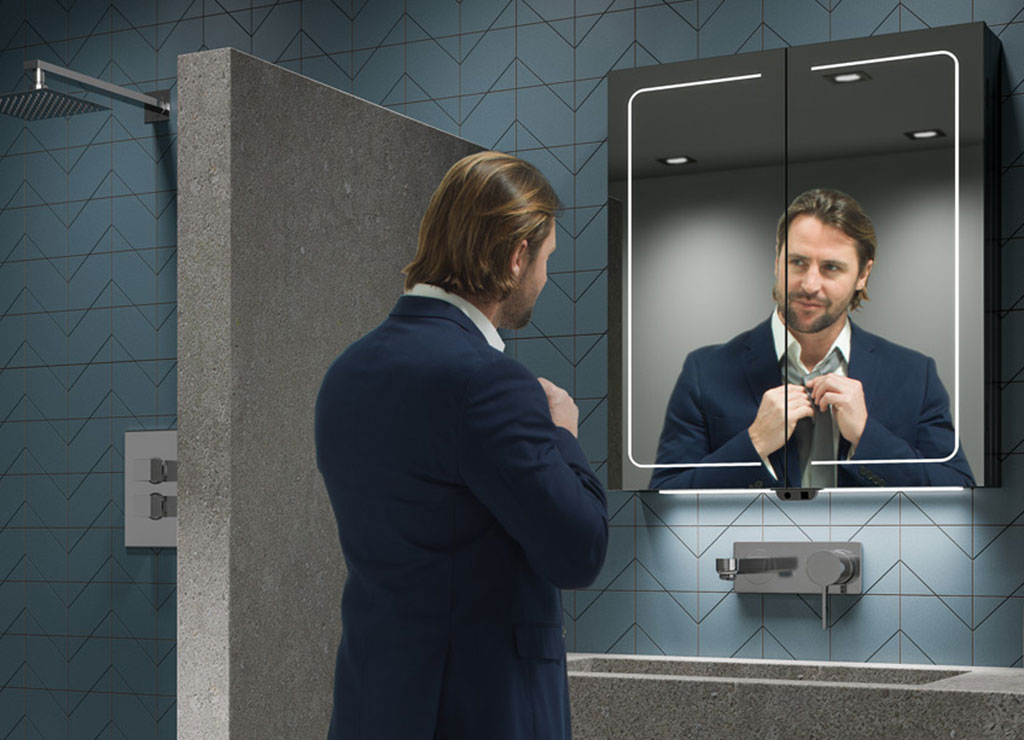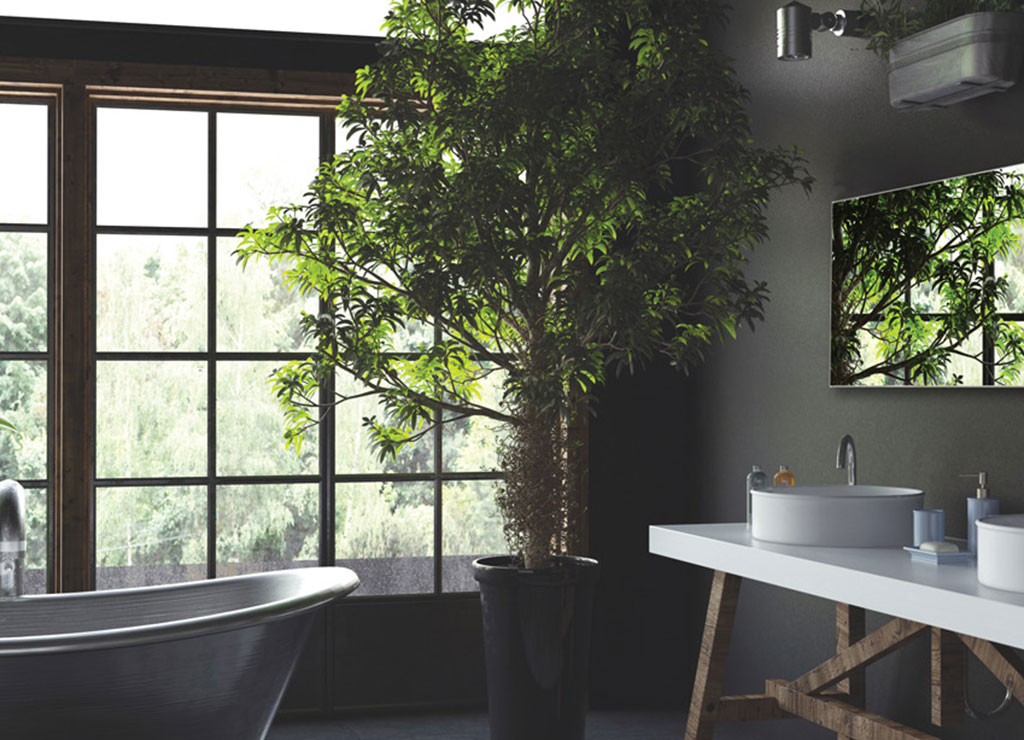 MODERN BATHROOM GALLERY
A small selection of some of our modern bathroom designs
WHAT OUR CLIENTS SAY

WE'VE JUST HAD A NEW KITCHEN FROM THE CHELTENHAM BRANCH OF CULINA AND BALNEO AND IT HAS SURPASSED ALL OUR EXPECTATIONS. ALEX FORD, OUR DESIGNER, SEEMED TO 'GET US' FROM THE BEGINNING, COMING UP WITH SOME BRILLIANT IDEAS AND NO DETAIL WAS TOO SMALL FOR HIS ATTENTION AND CARE. THEN WE COULDN'T HAVE ASKED FOR A MORE PROFESSIONAL AND FRIENDLY SERVICE FROM THE DELIVERY GUYS AND FITTERS AND ALEX STAYED PERSONALLY INVOLVED THROUGHOUT, WHICH WE APPRECIATED. HAVING A NEW KITCHEN IS A MAJOR DISRUPTION AND ALL INVOLVED MADE IT A PLEASURABLE EXPERIENCE – THANKS EVERYONE. WE ARE SO PLEASED WITH THE OUTCOME, WHICH IS FAR MORE THAN JUST A KITCHEN – IT HAS ENHANCED THE WAY WE LIVE AND SOCIALISE.
I LOVE MY KITCHEN AND I'M PARTICULARLY DELIGHTED WITH THE DRAWERS, THEY WERE WELL DESIGNED FOR THE USE OF UTENSILS AND CUTLERY.
EVERYTHING ABOUT THE KITCHEN WAS PERFECT, FROM START TO FINISH FROM THE DESIGN, SALES PERSON AND FITTING.
THE SALES PERSON HAD A LOT OF KNOWLEDGE ABOUT DESIGNING KITCHENS, AND GAVE US GOOD ADVICE MANY TIMES
STUART LISTENED TO WHAT WE WANTED, SHOWED ME THE BEST QUALITY GOODS AND FROM THERE WE WERE ABLE TO ACHIEVE THE BEST POSSIBLE KITCHEN WITHIN MY BUDGET.
THE DESIGNERS WERE ALWAYS ON HAND TO ANSWER ANY QUESTIONS, GIVE ADVICE AND OFFER GUIDANCE. MY DELIVERY WAS MADE ON TIME WITH STAFF THAT WERE FRIENDLY AND HELPFUL WHEN DELIVERING GOODS.
THE SHOWROOM STAFF ARE ALL LOVELY. I THINK CULINA BALNEO PROVIDE FANTASTIC PRODUCTS AND SERVICES.