MATT BLACK FINISHES ARE HERE TO STAY
A black statement bathroom is becoming increasingly popular ranging from black taps to a complete collection of coordinating brassware, Matt black has redefined the modern bathroom space.
To offer their customers complete design continuity, Crosswater have launched their stunning Design+ Showering Enclosure range in Matt Black.

DESIGN. EVOLVED.
Design+ is an evolution of the hugely popular Design collection adding thinner profiles and shorter bracing bars to create more minimal enclosure design options.
EASY INSTALLATION
Design+ features reduced frame profiles and new squeeze gaskets to ease installation.
HUSH TECHNOLOGY
Hear nothing but water. In another first, Crosswater brings Design+ Matt Black with Hush super-soft, whisper quiet door technology to the UK. Hush features a closing mechanism that produces near silent soft closing.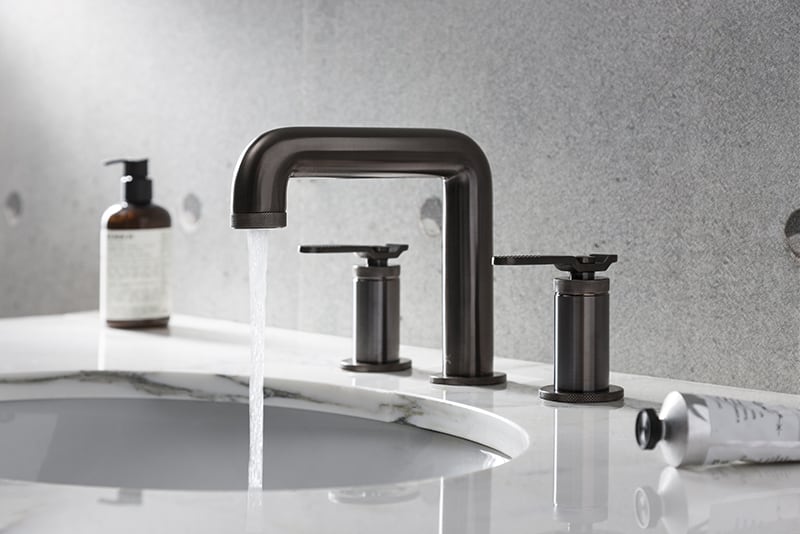 HELPING CUSTOMERS CHOOSE THE RIGHT SHOWER ENCLOSURE
Choosing the perfect shower enclosure is an intensely personal choice and with so many different options and styles to choose from, you may find it overwhelming.
Visit the Crosswater website www.crosswater.co.uk for bathroom inspiration on how to choose the right shower enclosure to suit your needs, both practical and designer.
WHY CROSSWATER?

Twenty years of bathroom obsession is why!
Crosswater understand bathrooms. Over twenty years the bathroom has evolved from a rationale space for washing and cleansing to an emotional one focused on relaxation and rejuvenation. In response, Crosswater has curated an extensive range of products to delight our customers, always.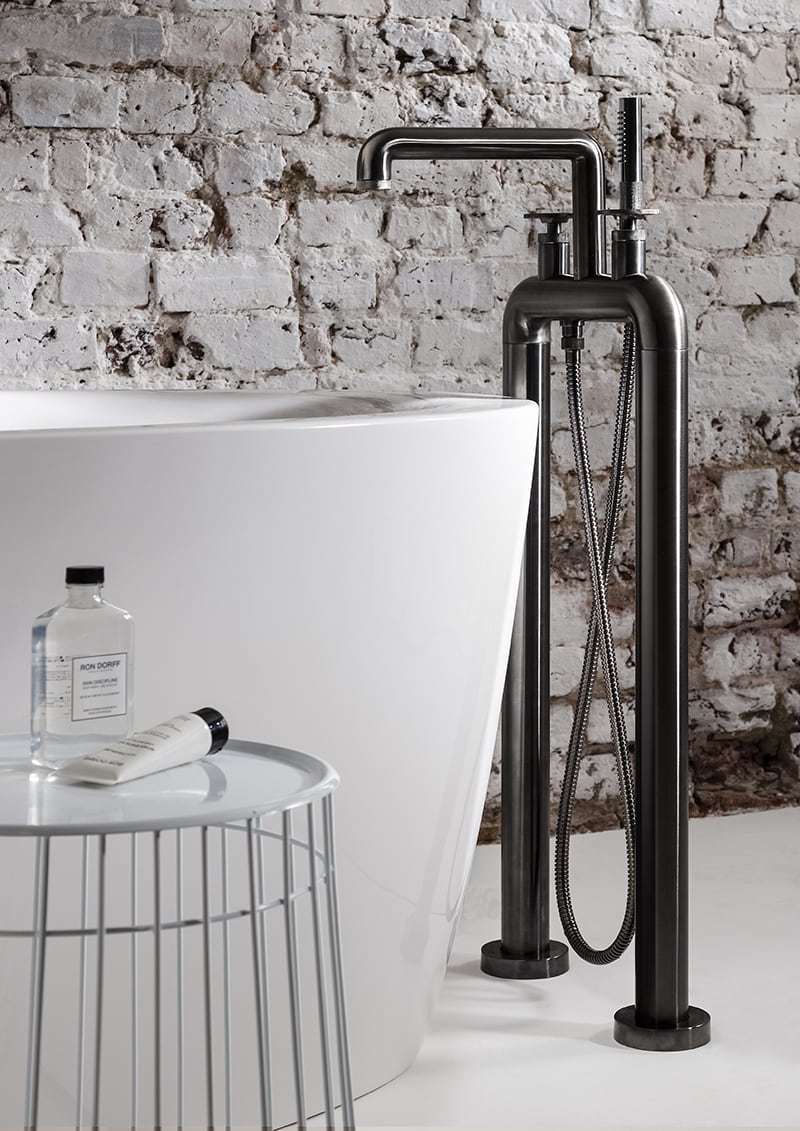 EXCELLENCE IN DESIGN

By uniting existing product ranges, Crosswater has now made it easier than ever to create a complete solution that delivers on each element of bathroom function. A combination of time-honoured manufacturing techniques, quality materials and tried-and-tested components are brought together to offer a complete range that proudly wears the Crosswater seal of approval.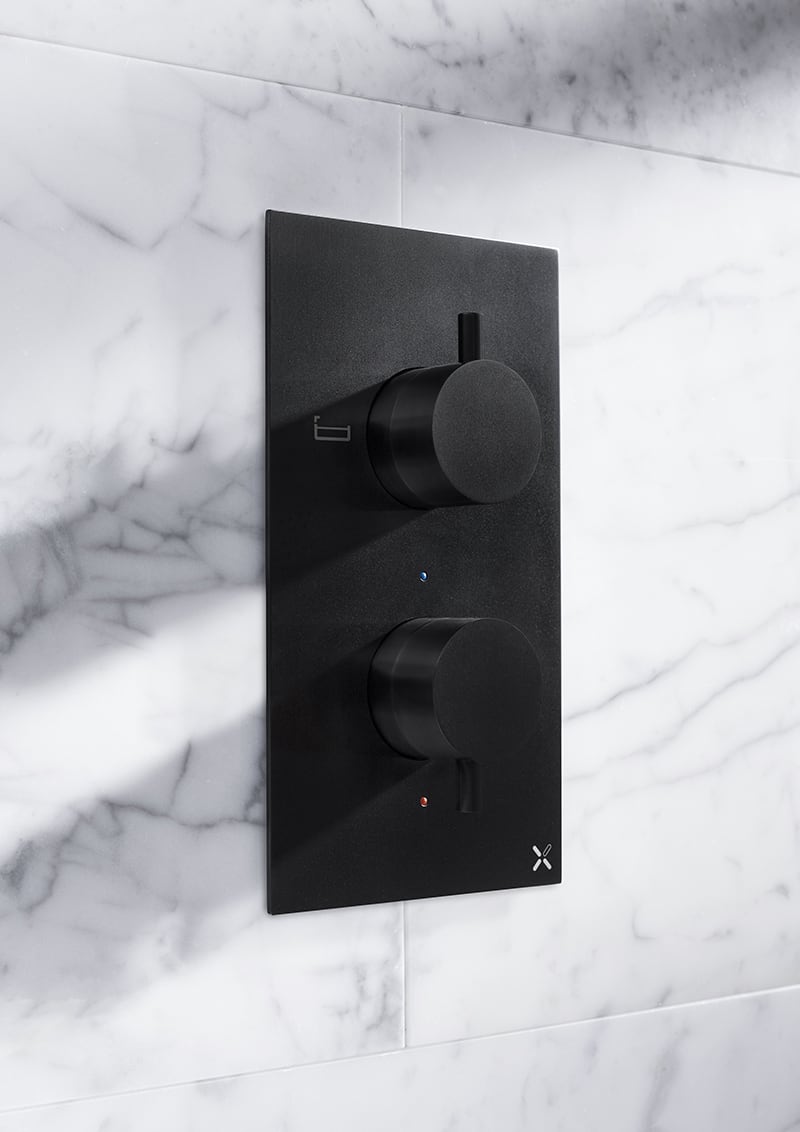 To see the full range available visit www.crosswater.co.uk or pop into one of our Culina + Balneo showrooms to see how we can help you achieve your #DreamBathroom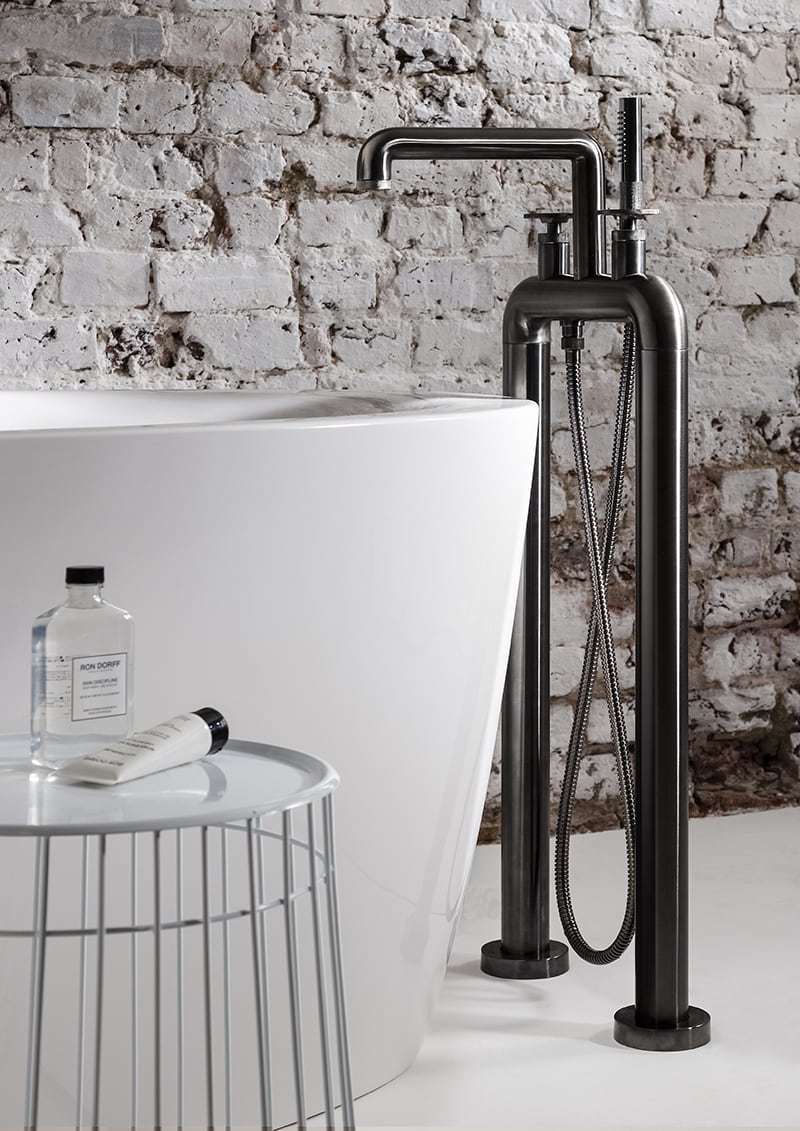 Share This Story, Choose Your Platform!