PREMIUM QUALITY BATHROOMS BY AXOR
Axor design and create premium quality bathrooms to fit your needs making one of a kind bathrooms that can be personalised to you.
AXOR is a brand associated with luxury in bathrooms and kitchens. Avantgarde, one-of-a-kind products and collections are created to the highest aesthetic and technological standards. They all live up to the aspiration "Form Follows Perfection". The development process continues until nothing more can be added or removed. For more than 20 years now, trendsetting designer products, which include major bathroom design classics, have been created in collaboration with internationally renowned architects and designers.
AXOR is continually redefining aesthetics, water design and functionality. With award-winning mixers, showers and accessories. Providing incentives for bathroom design. Setting new benchmarks for individuality and exclusivity. In the project business. For private customers. For bathroom planners and interior designers. Form Follows Perfection.
WHY NOT HAVE A CHAT WITH OUR DESIGN TEAM OR VISIT ON OF OUR BATHROOM SHOWROOMS?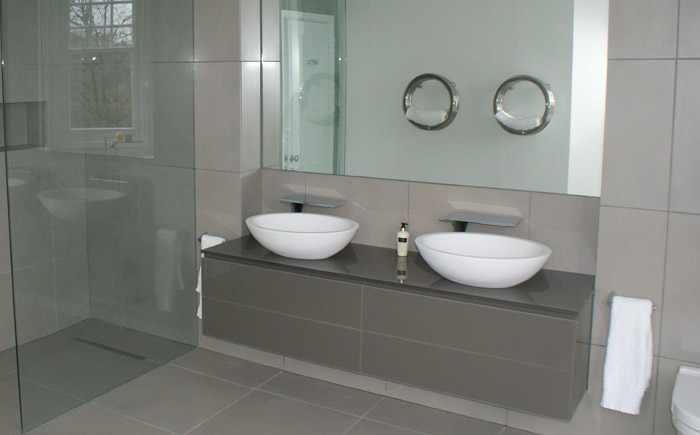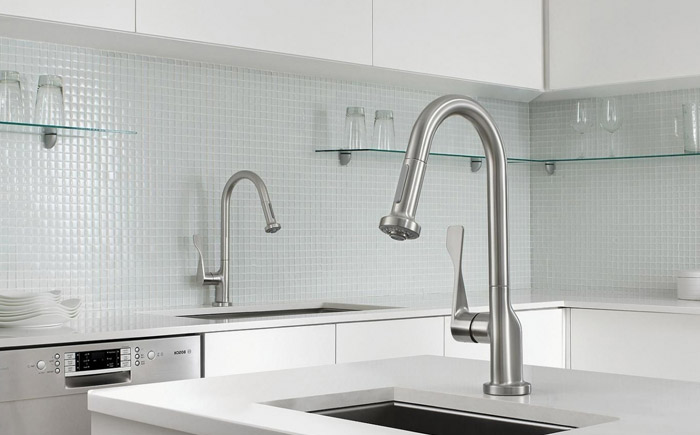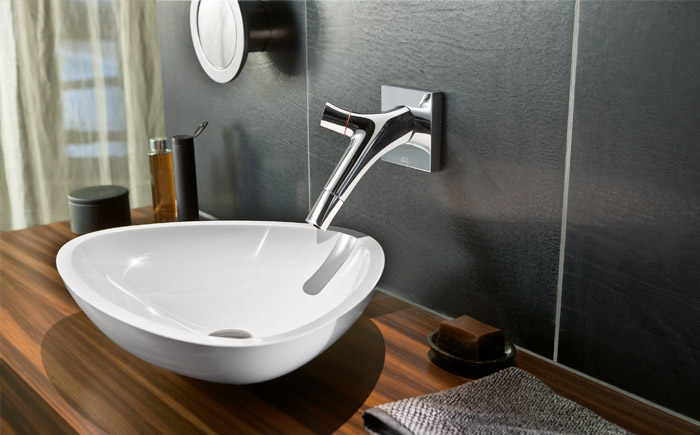 AXOR GALLERY
A small selection of some of Axor's designs
WHAT OUR CLIENTS SAY

WE'VE JUST HAD A NEW KITCHEN FROM THE CHELTENHAM BRANCH OF CULINA AND BALNEO AND IT HAS SURPASSED ALL OUR EXPECTATIONS. ALEX FORD, OUR DESIGNER, SEEMED TO 'GET US' FROM THE BEGINNING, COMING UP WITH SOME BRILLIANT IDEAS AND NO DETAIL WAS TOO SMALL FOR HIS ATTENTION AND CARE. THEN WE COULDN'T HAVE ASKED FOR A MORE PROFESSIONAL AND FRIENDLY SERVICE FROM THE DELIVERY GUYS AND FITTERS AND ALEX STAYED PERSONALLY INVOLVED THROUGHOUT, WHICH WE APPRECIATED. HAVING A NEW KITCHEN IS A MAJOR DISRUPTION AND ALL INVOLVED MADE IT A PLEASURABLE EXPERIENCE – THANKS EVERYONE. WE ARE SO PLEASED WITH THE OUTCOME, WHICH IS FAR MORE THAN JUST A KITCHEN – IT HAS ENHANCED THE WAY WE LIVE AND SOCIALISE.
I LOVE MY KITCHEN AND I'M PARTICULARLY DELIGHTED WITH THE DRAWERS, THEY WERE WELL DESIGNED FOR THE USE OF UTENSILS AND CUTLERY.
EVERYTHING ABOUT THE KITCHEN WAS PERFECT, FROM START TO FINISH FROM THE DESIGN, SALES PERSON AND FITTING.
THE SALES PERSON HAD A LOT OF KNOWLEDGE ABOUT DESIGNING KITCHENS, AND GAVE US GOOD ADVICE MANY TIMES
STUART LISTENED TO WHAT WE WANTED, SHOWED ME THE BEST QUALITY GOODS AND FROM THERE WE WERE ABLE TO ACHIEVE THE BEST POSSIBLE KITCHEN WITHIN MY BUDGET.
THE DESIGNERS WERE ALWAYS ON HAND TO ANSWER ANY QUESTIONS, GIVE ADVICE AND OFFER GUIDANCE. MY DELIVERY WAS MADE ON TIME WITH STAFF THAT WERE FRIENDLY AND HELPFUL WHEN DELIVERING GOODS.
THE SHOWROOM STAFF ARE ALL LOVELY. I THINK CULINA BALNEO PROVIDE FANTASTIC PRODUCTS AND SERVICES.