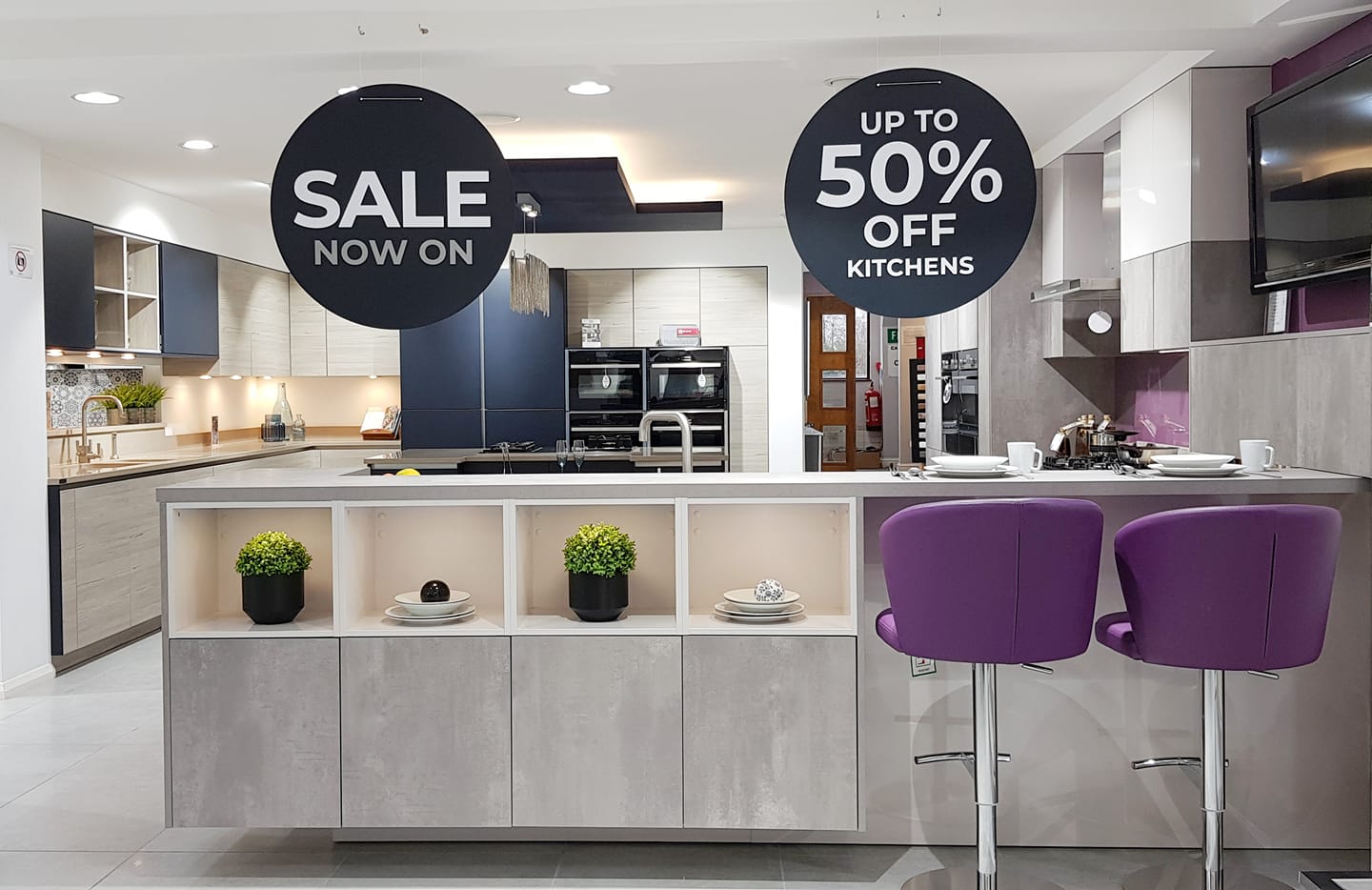 Come and talk to us at one of our showrooms if you're thinking of a new kitchen this year. 
Great deals this January with up to 50% off, so don't delay, visit one of our showrooms and let us show you all the latest in kitchen design whether contemporary or traditional.
Whatever your budget, we can guide you through the best options to maximise it with some great design ideas and inspiration you'll find in-store.
WHY NOT HAVE A CHAT WITH OUR DESIGN TEAM?
BIRMINGHAM 0121 683 6969
EVESHAM 01386 765 131
MALVERN 01684 892 230
SOLIHULL 0121 726 2025
WORCESTER 01905 611 401
info@culina-balneo.com