CHELTENHAM KITCHENS FROM CULINA + BALNEO
Our Cheltenham kitchen designers can help you design the kitchen of your dreams. If you visit our showroom then we can really show you want we can offer in terms of range and service. From a feature island to clever storage solutions we have everything you need and can help you through the steps to create an awe-inspiring kitchen.
Maybe you'd like a pantry concealed spice drawers? Then we have all the clever accessories and details really make your kitchen design special.
Your new kitchen we become the real heart of the house and hub that everyone loves to spend time in.
Our designers are exceptional at bringing your creative vision to life. Our cabinet manufactures use grade A materials and proven construction techniques to produce amazing cabinets.
Our service and product knowledge is first-class. We also provide an exceptional warranty on our work. Our team of professional is dedicated to ongoing homeowner satisfaction and service.
We have a wealth of design experience with extensive features our cabinet makers provide to create kitchens that are innovative and inspired. You will be amazed by the functional choices available to personalize your kitchen, and our frontline experience ensures that a kitchen will be as useful as it is beautiful.
We design and create Cheltenham kitchens which function well for your family needs and make sure that your kitchen is finished to perfection.
Don't just take our word for it, this is a recent review from our Trust Pilot page:
Outstanding Product and Service

We've just had a new kitchen from the Cheltenham branch of Culina and Balneo and it has surpassed all our expectations. Alex Ford, our designer, seemed to 'get us' from the beginning, coming up with some brilliant ideas and no detail was too small for his attention and care. Then we couldn't have asked for a more professional and friendly service from the delivery guys and fitters and Alex stayed personally involved throughout, which we appreciated. Having a new kitchen is a major disruption and all involved made it a pleasurable experience – thanks everyone. We are so pleased with the outcome, which is far more than just a kitchen – it has enhanced the way we live and socialise.

Martyn & Bridgette Smith
Cheltenham
WHY NOT HAVE A CHAT WITH OUR DESIGN TEAM OR VISIT ONE OUR CHELTENHAM KITCHEN SHOWROOMS?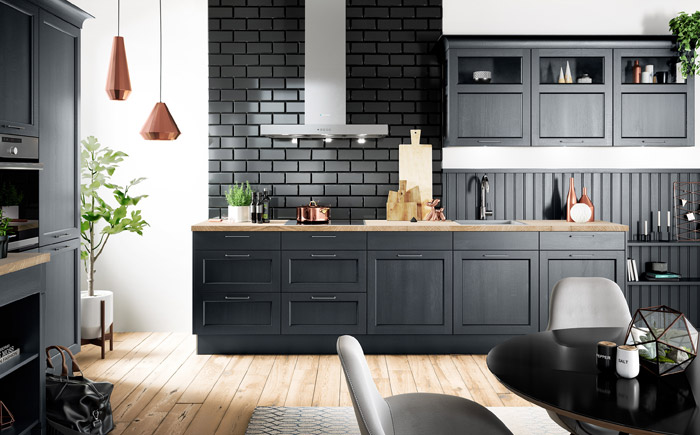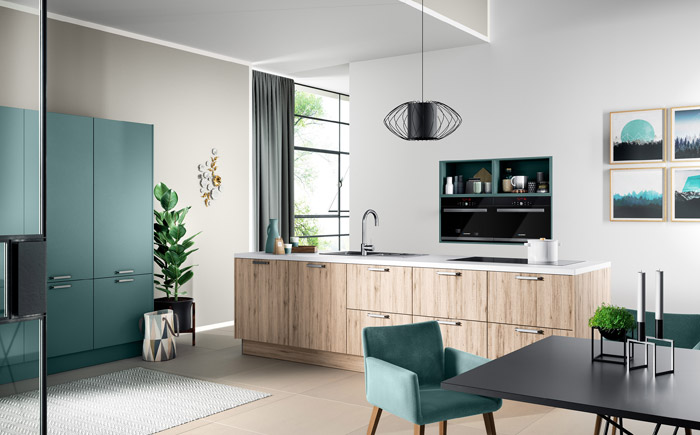 MODERN KITCHENS BIRMINGHAM GALLERY
Take a look at a small selection of some of our modern kitchen Birmingham designs